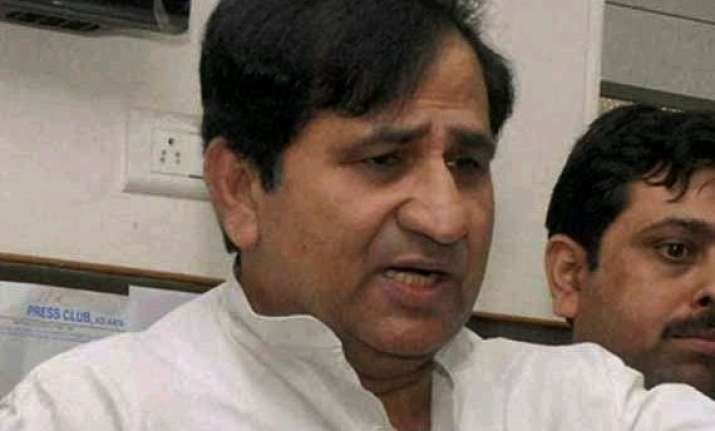 New Delhi: The Congress Wednesday welcomed the government's decision to confer Bharat Ratna, India's highest civilian honour, on former prime minister Atal Bihari Vajpayee, but raked up the "rajdharma" remark he made after the Godhra riots.
Party general secretary Shakeel Ahmed took a veiled dig at Prime Minister Narendra Modi, and said Vajpayee asked him to follow 'rajdharma' in the wake of riots in Gujarat when he was the chief minister.
"Atal Bihari Vajpayee has been named for Bharat Ratna. We hope that the Modi-led government will heed Vajpayee's words and follow rajdharma," Ahmed told reporters.
Party general secretary Ajay Maken had earlier tweeted a congratulatory message after the announcement was made about Vajpayee and freedom fighter Madan Mohan Malviya being conferred the Bharat Ratna.
"We welcome the conferring of Bharat Ratna on Pt. Madan Mohan Malaviya and Shri Atal Bihari Vajpayee. We congratulate them," Maken said.