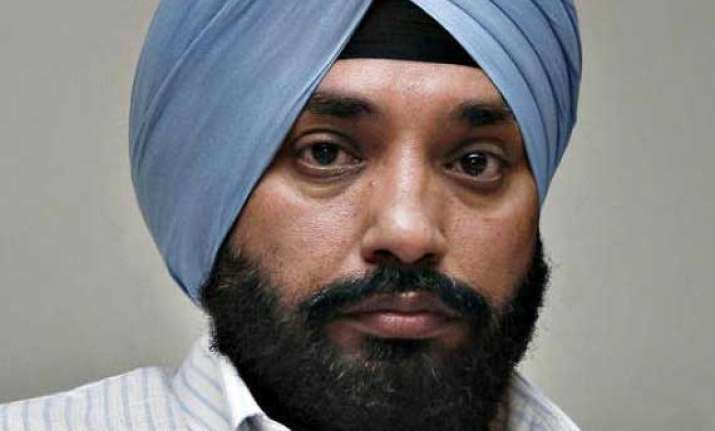 New Delhi: The Congress Friday attacked the Aam Aadmi Party (AAP) after one of its leaders accused Delhi Lt. Governor Najeeb Jung of working as a Congress agent.
Delhi Congress chief Arvinder Singh Lovely said the AAP leaders and ministers have no right to defame people who hold constitutional posts.
"By questioning those holding constitutional posts, the AAP is showing its mentality. Today you have criticised the lt. governor, tomorrow you'll attack the president. This has never happened before," Lovely said, after a meeting between Jung and a delegation of Congress leaders here.
"Those who were aam aadmis (common people) till yesterday are today questioning people holding constitutional posts. You may have become ministers and chief minister, but you will always remain under the constitution," he said.
"Everybody has to abide by the constitution. And those who don't, we all know what they are called... I would pray to god to instil sense in these people."