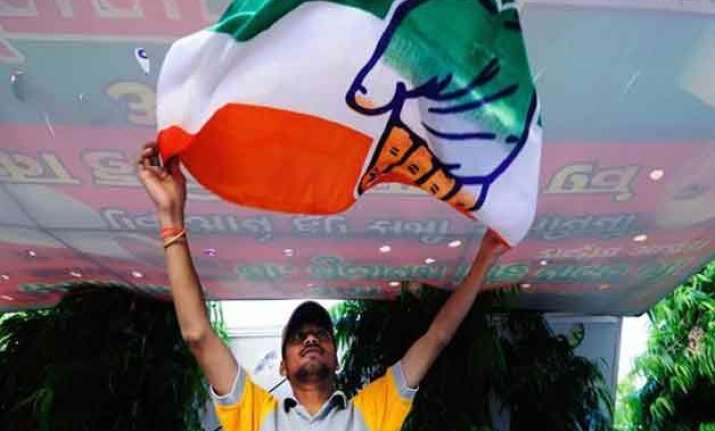 New Delhi: Congress party has decided to change its organizational composition. For this, it has decided to look at the demography and aspirations of both villages and towns from a different perspective unlike the uniform approach that it was following earlier.
For this, the party believes that the society could be neatly divided in three different parts – rural, towns and metros as the personal and professional realities are entirely different in all the three segments.
It feels that since this affects the politics and elections differently and largely hence the party's composition and agenda should also be varied accordingly.
While all this is going on, some of the party managers hold opinions different from the above. They feel that extension of rural strategies to urban areas will not work at a time when rapid urbanization has widened the gulf in behavior and aspirations between cities and villages.
K. Raju, head of AICC's scheduled Castes department and one associated with organizational reforms told Times of India, "Big contemporary change in metros was the collapse of caste identity, requiring Congress to win the confidence of urban poor and elite alike."
He further holds a view that it is good that the caste is losing hold in metros. He feels that the party will have to look at urban livelihoods, security and employment now.
It is learnt that in future, Congress units in cities will comprise cells based on occupations and livelihoods and they may be more prominent than usual departments catering to social groups. 
He further said that party will have arms for an outreach to unorganized workers, labor unions and intellectuals while its central agenda will concentrate on a well-defined vision for the city.
For an example, he shared that like in coastal cities there will be a separate cell for fishermen.
In rural areas, education and employment have become bigger priorities as compared to caste identity and this calls for reorientation in the party which can win the confidence of voters.
Another key area where the party wants to work is the tapping of youth in metros and cities. It feels that the party will have to come out with a robust policy projection beyond the old ways of college politics.
Emergence of new players like AAP in political arena which are rising on secular grounds are also becoming cause of concern for the party. This has forced the party to offer "secular-plus" politics to minorities.