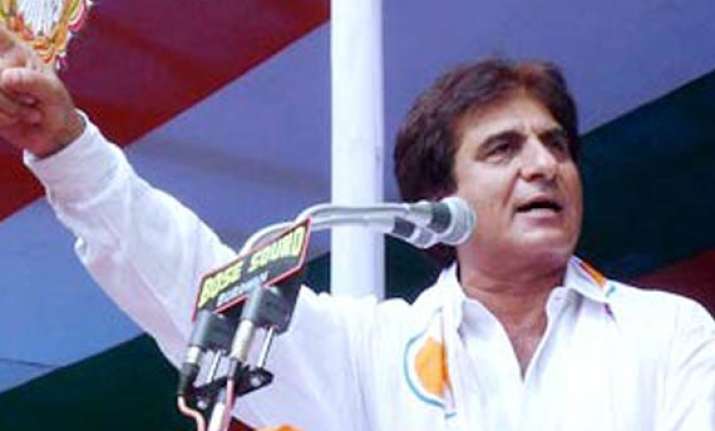 New Delhi, May 22: At a time when its allies have dwindled, Congress yesterday said that its hand of friendship has been extended towards like minded parties.
"You do not make appeal to friends. You extend a hand and that is reciprocated from the other side. Our hand has been extended," party spokesman Raj Babbar told reporters.
He was asked whether Congress would appeal on the eve of the fourth anniversary of the UPA-II that all like minded parties should come together when Lok Sabha polls are just a year away.
When told that the UPA has suffered desertions with key allies like the Trinamool Congress and the DMK walking away, he said that the party has seen in its 125-year history of friends coming in and walking out.
Asked who among the outside supporters will be present at tomorrow's ninth anniversary function of the UPA at which the Prime Minister Manmohan Singh will present report card of his government, Babbar said he was not aware of the mailing list.
He spoke in similar vein when asked whether BSP supremo Mayawati would be a 'special guest' tomorrow like SP chief Mulayam Singh Yadav was last year.
Babbar took a dig at the BJP for deliberating on its strategy for the Lok Sabha polls which are one year away saying that it shows the "compulsion" of the opposition party in the wake of the defeat in Uttarakhand, Himachal Pradesh and Karnataka.