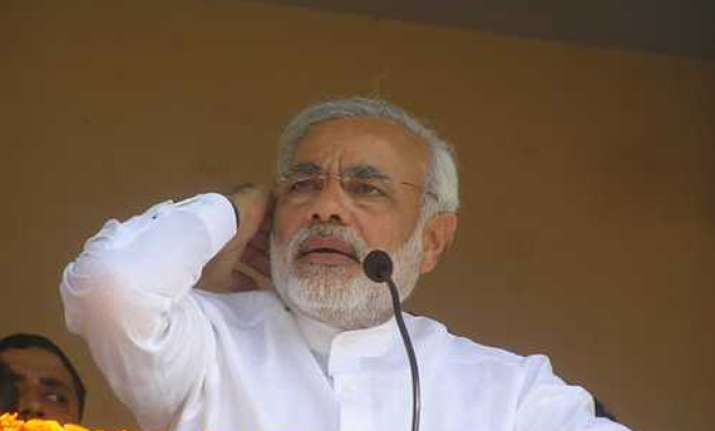 New Delhi: Congress today ridiculed Narendra Modi for his "toilets first, temples later" remark and asked BJP, which had raked up a controversy over a similar remark by Union Minister Jairam Ramesh, why it has "gone silent" this time.
Party general secretary Digvijay Singh referred to a media report, which had quoted Modi as saying that those who clean toilets get spiritual pleasure in doing it, while Union Minister Rajiv Shukla said Modi is "not a Hindu leader" but is being projected as such to "mislead" Hindus and garner votes.  
"BJP goes silent on whatever Narendra Modi says and begins supporting him. Jairam Ramesh had once said toilets should be made first in villages before temples. BJP had then immediately criticised Ramesh and demanded that he seek an apology from the nation.