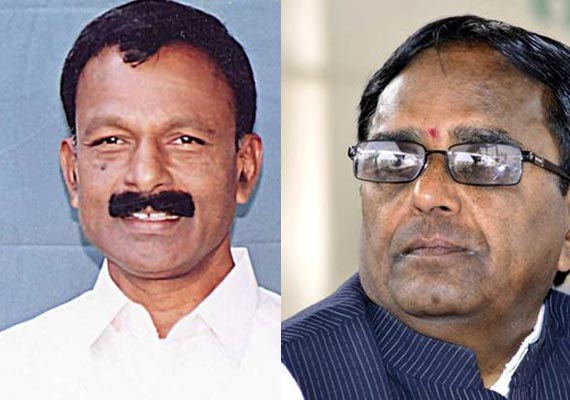 Hyderabad: The Congress Tuesday named N. Raghuveera Reddy and Ponnala Lakshmaiah as the presidents of its Seemandhra and Telangana units respectively.
Uttam Kumar Reddy will be the working president of Telangana Pradesh Congress Committee, according to a statement released by the party in the national capital.
With the bifurcation of Andhra Pradesh, the Congress formed separate committees for the two states.
Botsa Satyanaryana, who was heading party unit of undivided Andhra Pradesh, was not given any key position in the panel announced for Seemandhra or residuary state of Andhra Pradesh.
He, however, was named as member of the campaign committee for Seemandhra.