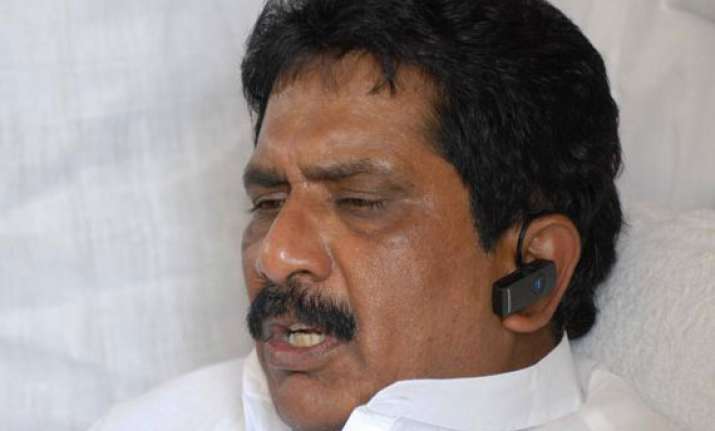 New Delhi: Campaigning against bifurcation of Andhra Pradesh, a Congress MP from Seemandhra today threatened self-immolation in Lok Sabha if the government tables the Telangana bill.
"I am going to immolate myself in the Well of Lok Sabha if any attempt is made to introduce the Telangana bill," Lok Sabha MP Sabbam Hari told PTI.
The Anakapalli MP claimed that two of his colleagues in Lok Sabha will also join him to immolate themselves. He, however, did not disclose their names.  The Seemandhra Congress MP's move came as the Centre sought a fresh recommendation from the President to introduce the Telangana bill in the Lower House.  
The government had earlier decided to introduce the bill in Rajya Sabha first The issue of the separate state today rocked both the Houses of Parliament leading to several adjournments.  The government proposes to bring the Telangana bill in the current session despite sharp divide among political parties, including ruling Congress, over the issue.