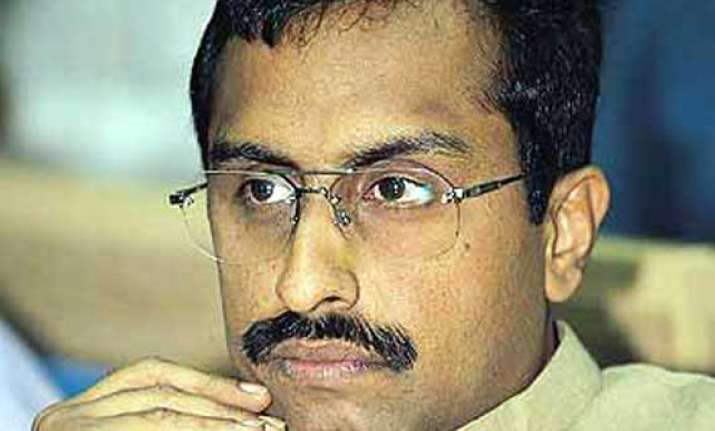 New Delhi: The RSS Saturday hit back at Congress vice president Rahul Gandhi, who had accused the BJP of not understanding Sardar Patel, saying he had no right to speak on the issue since his party had disowned the late leader's ideology.
"Ideally we don't react to kindergarten comments... He (Rahul Gandhi) should read history first," Rashtriya Swayamsevak Sangh (RSS) leader Ram Madhav told TV channel.
"Are they ready to accept Sardar Patel's ideology as Congress' ideology? They have given up the ideology of Sardar Patel and Mahatma Gandhi," he claimed.