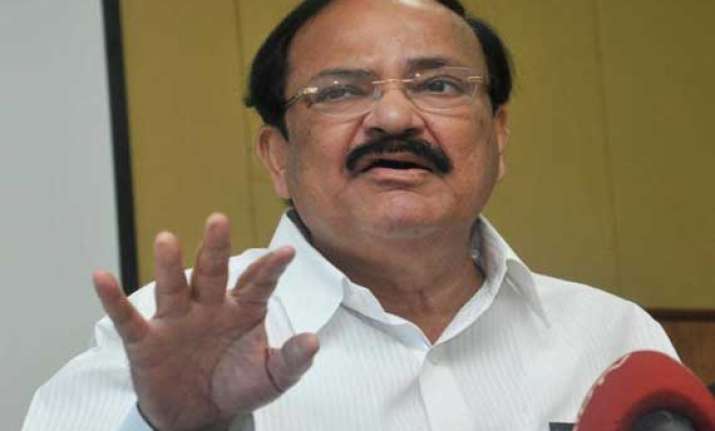 Hyderabad: Seeking to nail the Congress' lie over Narendra Modi's caste issue, the BJP today said it was the then Chhabildas Mehta government that granted OBC status to Modh Ghanchis in 1994 and not the current Gujarat dispensation as being claimed.
"It was on July 25, 1994 that the then Congress government in Gujarat granted OBC status to Modh Ghanchis, a caste to which Narendra Modi belonged, based on the recommendations of the Baxi Commission.
Shaktisinh Gohil, who has levelled allegations of Modi being a 'fake OBC', was a minister in the Mehta government at that time," BJP senior leader M Venkaiah Naidu pointed out.
"The Congress has been claiming that Modi granted OBC status to his own caste after he became Chief Minister in 2001 but the fact is otherwise," Venkaiah Naidu told a press conference here this afternoon.