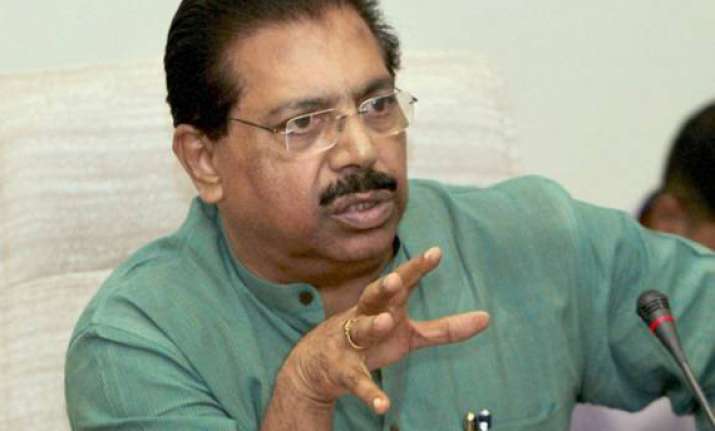 New Delhi, Feb 21: With the opposition set to raise issues such as the VVIP chopper deal and allegations of rape against Rajya Sabha deputy chairman P.J. Kurien, the Congress and the government Thursday sought the cooperation of all parties in smoothly running parliament during the budget session.
"We seek the cooperation of all parties to conduct the budget session peacefully and fruitfully," Congress spokesperson P.C. Chacko told reporters.
"The government is ready to debate any issue," Parliamentary Affairs Minister Kamal Nath said after a second round of consultations with floor leaders of the Lok Sabha.
"We discussed a number of bills," he said.
The Left parties plan to give a notice for suspension of the Question Hour in the Rajya Sabha Friday and want a debate over fresh allegations against Kurien in a 17-year-old rape case in Kerala.
Kamal Nath is likely to make a statement to settle the issue.
"I have urged the chairman to make a statement Friday morning," he said.
On allegations of kickbacks in the VVIP chopper deal, Kamal Nath said the government was ready for both a debate and a parliamentary probe.
"We are ready for any kind of probe the parties want," he said.