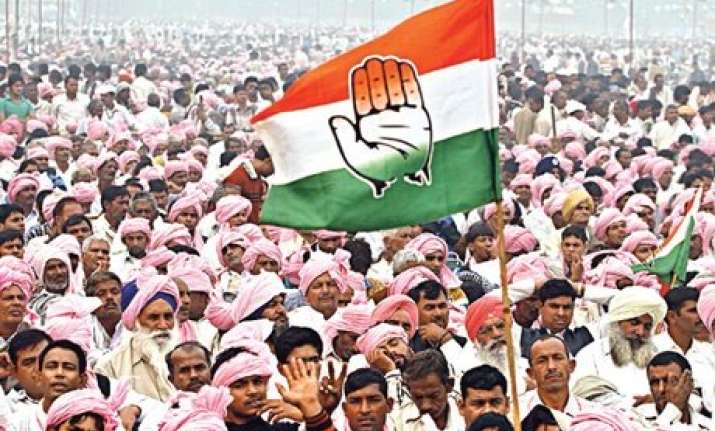 New Delhi: In an effort to boost their moral ahead of possible Assembly polls, Delhi Congress on Wednesday offered its employees a bonus of two months salary as a "Diwali gift," in first such financial assistance in the last 15 years.
The bonus was distributed to 26 employees of Delhi Congress office by DPCC president Arvinder Singh at a function which was participated by large number of party workers.
DPCC chief spokesperson Mukesh Sharma said that this is for the first time employees were given bonus.
"Our party was in power for 15 years. There were three central ministers from Delhi in the UPA government. But, never any bonus was given to DPCC employees.
This time, we have decided to give them the bonus," he said. Sharma said that all these employees as well as party workers have started preparations for the possible Assembly elections in the next few months.
There has been a lot of enthusiasm among the party workers who are ready to face the elections. The bonus to employees reflected that the moral of the party was not down and it was ready to take on BJP and Aam Aadmi Party.
The Congress leader also demanded immediate dissolution of the Delhi Assembly and attacked the BJP government at the Centre for not coming out with a clear position on the political situation in the national capital.
"We demand fresh elections in Delhi and are very confident of winning back the support of people if fresh elections are held," he added. The Congress had won only eight seats in the Assembly elections in December last year. It had extended outside support to Aam Aadmi Party to form a government.
There has been a growing possibilities of fresh Assembly elections in Delhi as after BJP's victory in Maharashtra and Haryana Assembly polls, its Delhi unit has also favoured taking fresh mandate of people in the city.