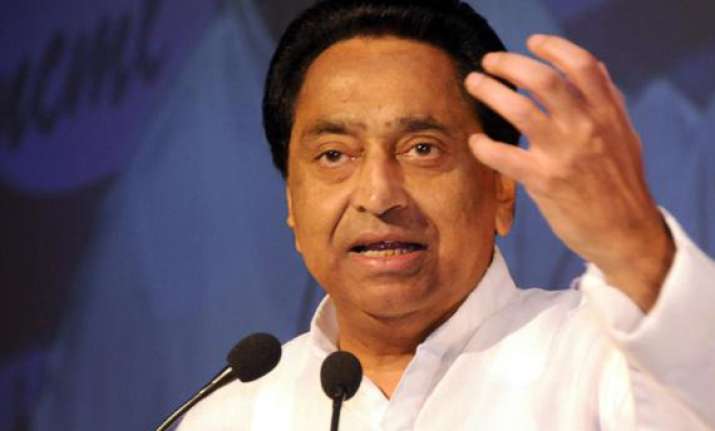 New Delhi: The Bharatiya Janata Party (BJP) during the all-party meeting had supported the ordinance that proposes to protect convicted lawmakers and has changed stand after Congress vice president Rahul Gandhi raised the issue, union Parliamentary Affairs Minister Kamal Nath said here Wednesday.
"In the business advisory committee meeting in the Rajya Sabha, they (BJP) had unanimously agreed to the ordinance and so it was introduced in the Rajya Sabha," he said.
Flashing a copy of the minutes of the meeting, Kamal Nath said: "It is unfortunate that ever since Rahul Gandhi raised the matter, the BJP has taken a different stand. This is the old style of BJP's functioning to say one thing in the public and another in private."
The parliamentary affairs minister said the cabinet will be discussing the ordinance Wednesday evening.