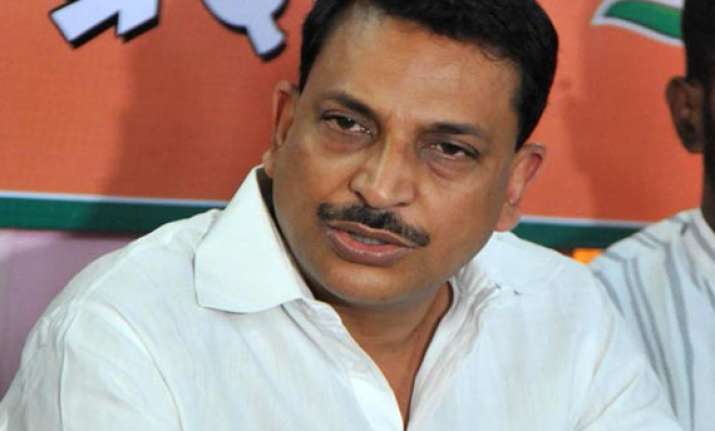 New Delhi, May 28: BJP and Congress Monday  attacked each other on the Chhattisgarh Naxal attack in which virtually the entire leadership of the state Congress was wiped out.
"We can understand the anger, concern and anguish of AICC Chief Sonia Gandhi, Prime Minister Manmohan Singh and AICC Vice-President Rahul Gandhi. But it is very unfortunate to make statements with political implications at a time of grief," BJP General Secretary Rajiv Pratap Rudy told a press conference in Thiruvanathpuram.
He demanded that Congress leaders refrain from making statements with political implications.
On Prime Minister Manmohan Singh's reported statement that 'who is responsible for the attack', he said it was an attempt to politicise a national challenge.
"When the blast took place in Hyderabad, did the Prime Minister slam the state government? The Prime Minister should have refrained from playing a blame game. BJP is deeply concerned over the Maoist attack," Rudy said.
"This is not a time for blame game," he said, adding there was a need to create a national banner to fight the Maoist menace as besides the state governments "Centre too has a responsibility as Naxalism is a national phenomenon".
In Delhi, Minister of State in Prime Minister's Office V Narayansamy said, "The state government in Chhattisgarh which is ruled by the BJP, they were not providing adequate security to Congress leaders even during that time."
He said that when Raman Singh attends any function, "4,000 security personnel are around".