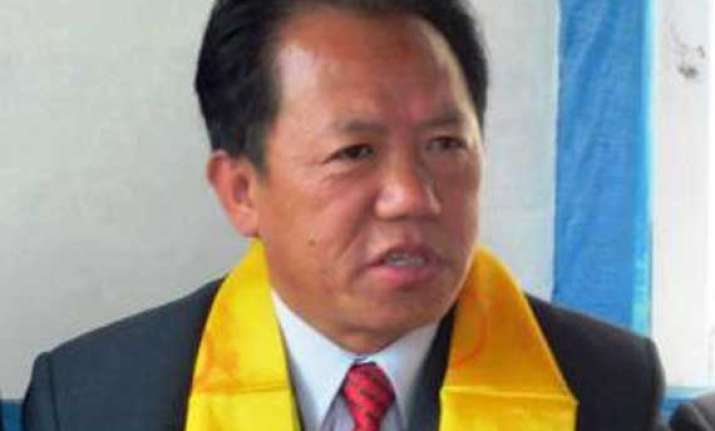 New Delhi: Congress Saturday night appointed AD Subba as the new PCC chief for Sikkim in place of incumbent Kunga Nima Lepcha.
Subba was earlier the working president. Also, the state unit's senior vice-president, Major R Gyatso, was elevated and made the Working President, AICC General Secretary, Janardan Dwivedi said.
In a separate decision, another AICC General Secretary, Madhusudan Mistry, released a list of six candidates for Assembly by-elections in West Bengal.
They include Clement Cyril dum dum for Kumargram, Puranjan Sarkar for Mayanaguri, Kumaresh Chakraborty for Santipur, Samarlal Singha Roy for Chakdaha, Akshya Santra for Katulpur and Swapan Kumar Mallick for Galsi.