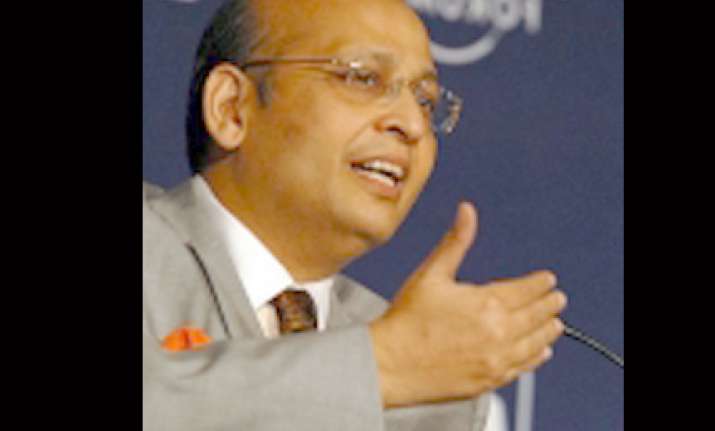 Dismissing former Jharkhand Chief Minister Madhu Koda's threat to "reveal names behind the conspiracy" to book him in a money laundering case, Congress on Sunday said it cannot be blackmailed by him.
Congress spokesperson Abhishek Singhvi said the party had maintained that law would take its course in the Koda case and he is being prosecuted by the Congress regimes, both at the Centre and the state.
 "Congress has nothing to hide, but equally, we cannot be smudged and (our) reputation maligned," Singhvi said.  "Jumping to hasty conclusions on the basis of pre-conceived diary entries. What happened in the Jain Hawala Case is a judicial precedent....the entire thing was squashed and nothing came out of it," he told a television channel.
Singhvi was reacting to queries on Koda's comments that he would come out with the names of persons in the Congress party who were trying to fix him in the money laundering case. PTI