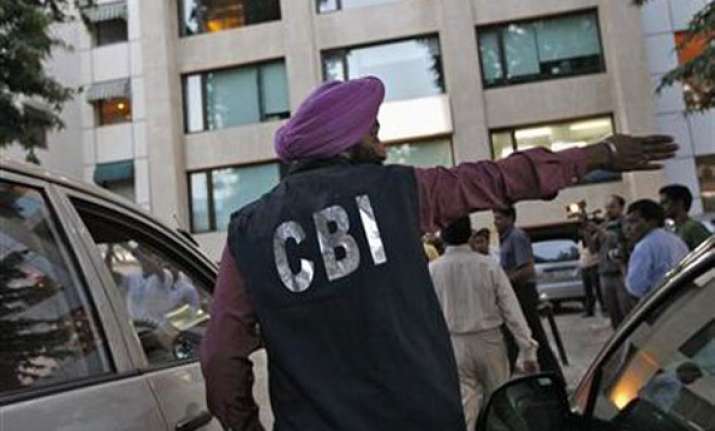 Ranchi, Feb 22: The CBI Thursday raided houses of five Jharkhand legislators as part of its probe into the 'cash for vote' scandal in the 2010 Rajya Sabha elections.
Sources in the CBI said houses of Simon Marandi (JMM), Uma Shankar Akela (BJP) and Rajesh Ranjan, Sawan Lakra and Yogendra Sao (Congress) were raided in Ranchi, Hazaribagh and some other districts.
Following a directive of the Jharkhand High Court, the 'cash for vote' case was handed over to the Central Bureau of Investigation (CBI) from the state vigilance department.
The central agency is also probing a 'cash for vote' incident that came to light ahead of the Rajya Sabha elections last year. The polls were countermanded after recovery of more than Rs.two crore from the vehicle of an independent candidate.