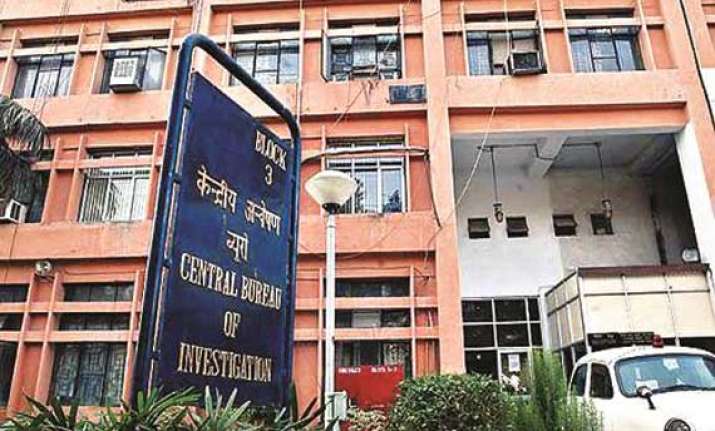 New Delhi: Two former Rajya Sabha members were examined by CBI for allegedly submitting fake inflated bills to claim air travel reimbursement.
Sources said former members of Rajya Sabha JPN Singh (BJP) and Mahmood A Madani (Rashtriya Lok Dal) were examined for their alleged involvement in submission of fake bills to claim inflated reimbursement.
The SMS sent to MPs seeking their reaction remained unanswered. No response was received on the calls made to their official mobile numbers.
The sources said FIR has alleged Madani presented nine such tickets for reimbursement worth Rs 5.80 lakh whereas actual payment to Air India was only Rs 6,000.
It is alleged Singh presented six tickets worth Rs 1.97 lakh whereas actual payment was Rs 6,500 to the national carrier.
The sources said MPs booked their tickets under an Air India promotional scheme where full fare economy class ticket passengers were entitled to have one ticket for their companion on nominal rates but submitted e tickets of full fare for claiming reimbursement.
According to CBI spokesperson Kanchan Prasad, the MPs allgedly claimed full payment on companion air tickets from Rajya Sabha Secretariat using fake e-tickets.
CBI sources said cases have been registered against three sitting MPs—D Bandopadhyay of Trinamool Congress (TMC), Brajesh Pathak of BSP and Lalhming Liana of Mizo National Front—for allegedly submitting fake bills.
Former Rajya Sabha members JPN Singh (BJP), Mahmood A Madani (Rashtriya Lok Dal) and Renu Pradhan (Biju Janata Dal) too have been named as accused.