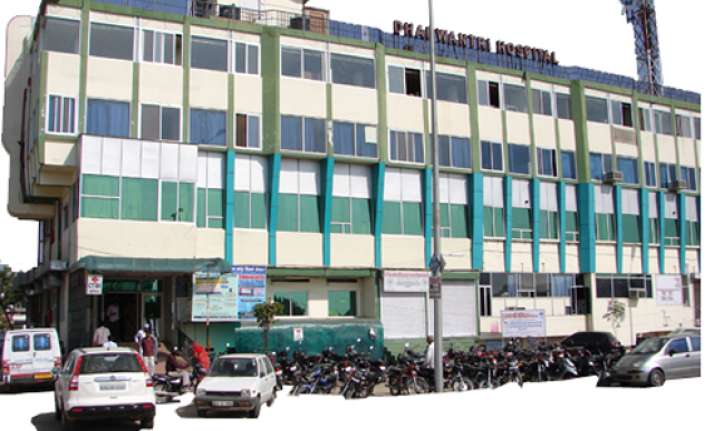 Jaipur: Cast your vote and get a discount on medical treatment in some Rajasthan hospitals. This is yet one of the more innovative methods being adopted to get people to the polling booth in the coming elections.
At least four hospitals in Jaipur and Jodhpur have announced they would give discounts on otherwise expensive medical treatments to people who cast their vote April 17, when the first phase of voting for the Lok Sabha election takes place in the state.
Voting for the 25 parliamentary constituencies in the state will take place April 17 and 24.
Virendra Pareek, spokesperson for Eternal Hearth Care Center & Institute in Jaipur, told IANS that the discount has been offered for people who vote.
"The people who seek the discount will have to show election ink on their nail. It will prove that they have cast their ballot," said Pareek.