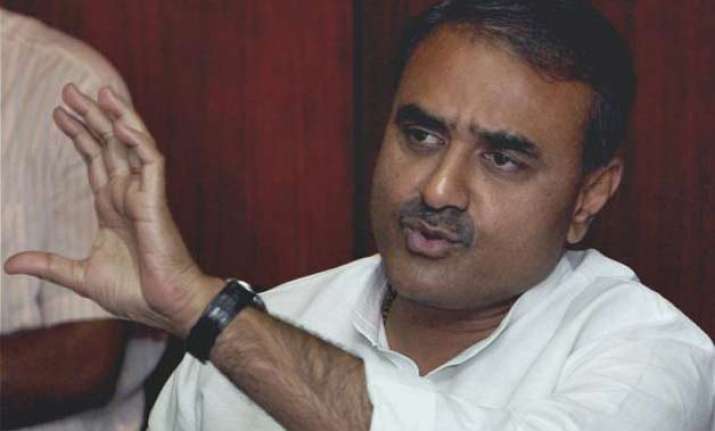 Panaji: NCP leader and former Union Civil Aviation Minister Praful Patel today said the controversy over his role in the downfall of national carrier Air India, as alleged by former CAG Vinod Rai, was now "dead and buried".
"Why are we discussing all these useless things? Those people are really sensationalising and I don't think there is any substance to that. The matter is dead and buried," Patel said, speaking to PTI here.
Former Comptroller and Auditor General Vinod Rai, in his memoirs 'Not Just an Accountant: The Diary of the Nation's Conscience-Keeper', has alleged that Patel was responsible for increasing, in 2004, AI's order for new planes from 28 to 68, which later came under criticism.
When asked about the allegation, Patel shot back: "Who is reading that book? That book is also dead and buried. The public accounts committee of the Parliament, headed by BJP, has not supported what Rai said... they have supported the line which we took.
"Why did Rai mention it in a book? He should have mentioned it in the CAG report," Patel said.