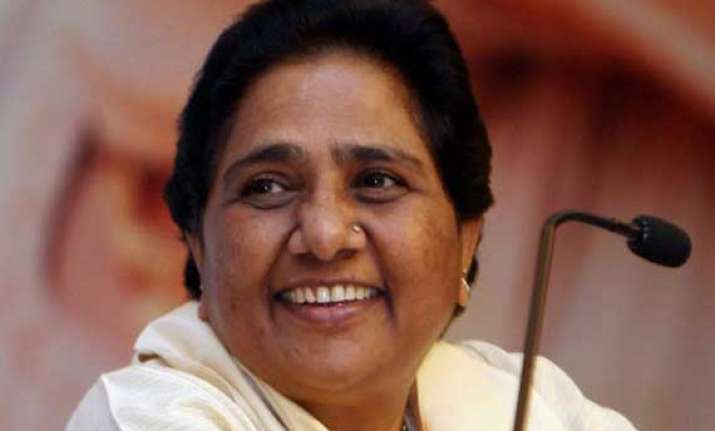 Lucknow: Bahujan Samaj Party will field candidates in all 80 Lok Sabha seats in Uttar Pradesh and will not go with "communal" BJP and its allies for government formation, its chief Mayawati said on Thursday.
Releasing BSP's list of all candidates in the state in one installment "unlike political opponents", she said her party is contesting the elections with full preparation to "emerge as the balance of power at the Centre."
"Once we emerge as balance of power, we will take the help of only secular parties for forming the government," the BSP supremo said.
On BJP with whose support she had formed the government in UP thrice, Mayawati said that she has already gone with the saffron party in the state and would not do it again as there had been no change in its ideology.