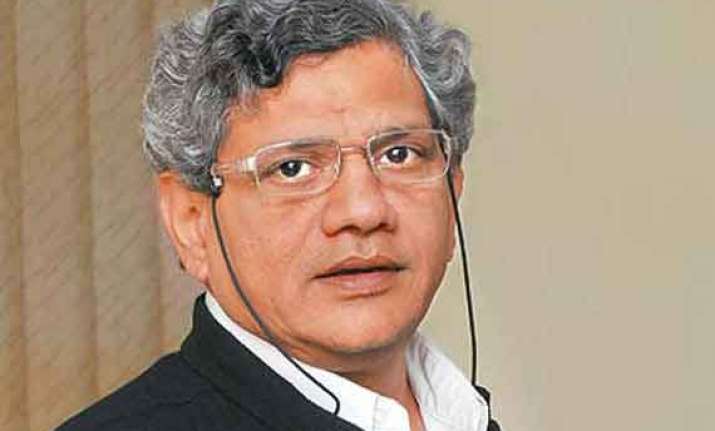 New Delhi: The CPI(M) is of the opinion that corporate sector  too should be brought under the ambit of Lokpal in relation to government  projects it undertakes.
Participating in a debate in the Rajya Sabha, party leader Sitaram Yechury said the bill was seeking to tackle the "demand side" of corruption but not the "supply side".
Yechury said Prime Minister Manmohan Singh referred to "supply and demand side" in his speeches concerning economy and inflation.
"The source of corruption should also be tackled," he said, and demanded electoral reforms vis-a-vis corporate donations to political parties.
He said the Lokpal bill should cover cases where a corporate entity seeks to influence government policy through corrupt means.
"If a (government) contract is acquired through corrupt means, how can you have it out of Lokpal?" Yechury asked.