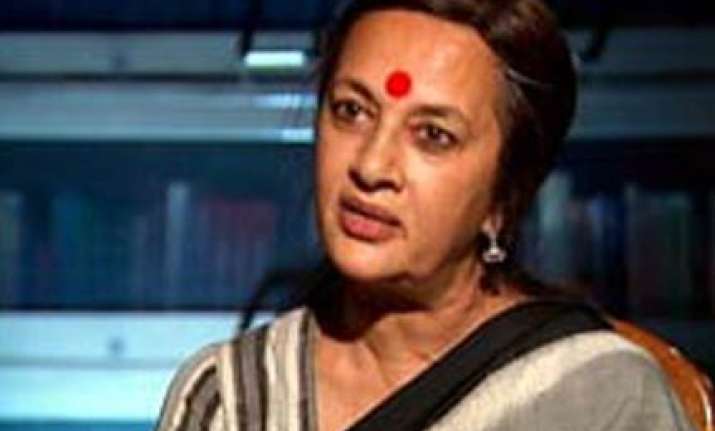 The CPI(M) on Wednesday strongly reacted to Samajwadi Party leader Mulayam Singh Yadav's comments on women, saying he was resorting to a "low level" of debate because his logic to oppose the women's reservation bill holds no ground.
'If there is a logic to his opposition to the bill, he can express. But precisely because there is no logic to his opposition, he is resorting to such a low level of political debate which is offensive to women," senior party leader Brinda Karat said in Delhi. 
"The comment about men whistling or cat-calling at women who are in politics also trivializes what is actually a harassment offence," the CPI(M) leader said.
Addressing SP workers at a function to mark Ram Manohar Lohia's birth centenary in Lucknow on Tuesday, Yadav had said "I don't like to say this, but they (those elected due to women's quota) would be the women at whom youths would whistle." PTI