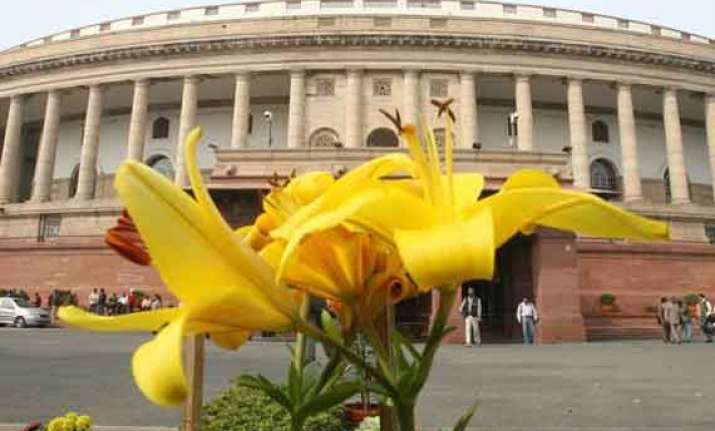 New Delhi:  A brief session of Parliament is proposed to be convened early next month, probably from June 4 to 12, to enable newly-elected members to the Lok Sabha to take oath besides election of Speaker.
The talk in government circles is that it would not act petty on the issue of the Leader of Opposition in the Lok Sabha which Congress is seeking.
Soon after taking over as Parliamentary Affairs Minister Wednesday, M Venkaiah Naidu signalled that the government will go the "extra mile" to accommodate the Opposition.  
This could be interpreted that the government may not adopt a hardline approach on the issue of recognition of Congress as the main Opposition which could give it the post of the Leader of the Opposition despite the party not having enough numbers.