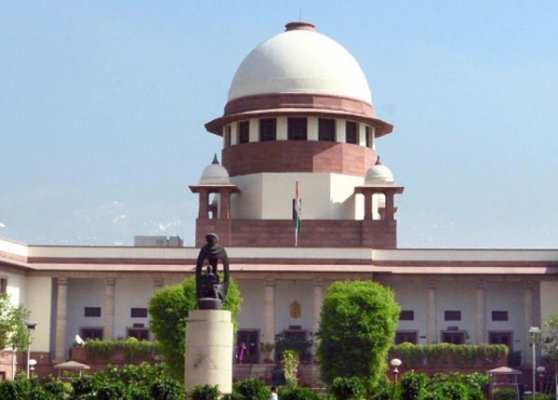 New Delhi: The Central government today may file an additional affidavit in the Supreme Court in the black money case disclosing the names of three persons who stashed away black money in foreign banks.
The affidavit is believed to clarify government's earlier stand of not revealing the names of those account holders who have deposited money in foreign banks.
In its fresh affidavit, the government will assure the court that it is ready and willing to reveal the names of those Indians who were recommended to face prosecution.
The government will disclose more names when the prosecution in the case begins, sources said.
The Narendra Modi government had promised to bring back black money but recently toed the line of the erstwhile UPA government by informing Supreme Court that it cannot make public such details.
The government feels revealing all names without scrutiny about illegalities committed by them would be a violation of the right to privacy as any Indian under the RBI rules can legitimately deposit USD 1,25,000 in a foreign bank per year.