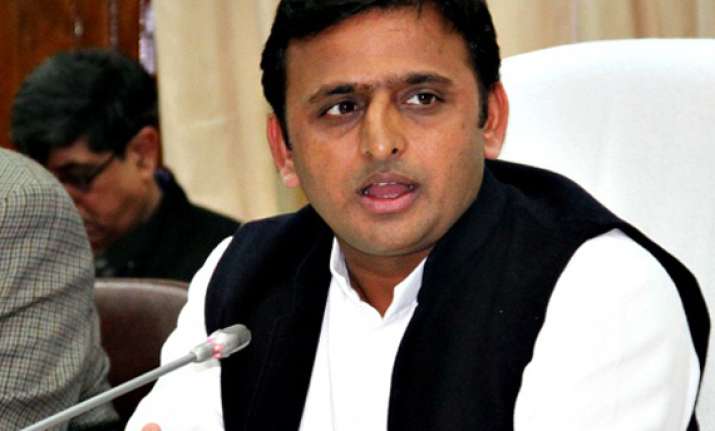 Lucknow: The Bharatiya Janata Party (BJP) Thursday lashed out at the Uttar Pradesh government for banning the proposed '84 kosi parikrama' by saints to be taken out Aug 25.
BJP state president Laxmikant Bajpayi said that the minority vote bank had blinded the state government and accused it of denying people their basic rights.
"This is simply a brazen show of minority appeasement where a state government is doing everything to prevent people from a community to observe routine rituals" Bajpai told IANS.
He added the state government was adamant on pushing the state into anarchy for some Muslim votes.
Scoffing at the government claim that the ritual had never been observed in these months, Bajpai said the government had no business in following the almanac.
"The seers, and not the government, fix the date", he added while pointing out that the yatra (procession) had earlier been taken out in November 1998.
Bajpai also asked the government not to be adamant and talk to the angry saints and try to thrash out a way.
In a related development, the state government Thursday sent additional security forces to the six districts adjoining Ayodhya. Prohibitory orders under section 144 of the CrPC (assembly of more than 10 people in an area) have also been clamped.
There has been debate in Ayodhya regarding the Babri Mosque, allegedly built on the foundations of a temple. The site of this temple was believed to be the birthplace of Lord Ram.