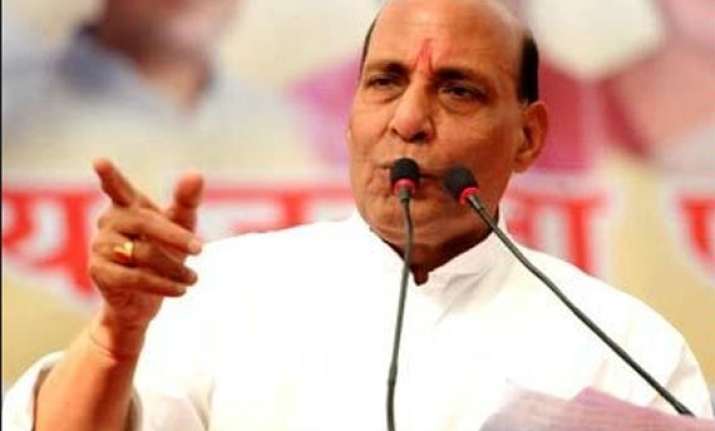 New Delhi: The Bharatiya Janata Party's list for Lok Sabha candidates for Delhi is expected Saturday, party sources said.
The list was to be declared Thursday. However, leaders faced difficulty in arriving at a consensus over names, resulting in the delay, sources said.
They added that some Delhi BJP leaders are unhappy with the idea of letting "outsiders" fight from Delhi.
The BJP at present does not hold even one of the seven Lok Sabha seats from Delhi.