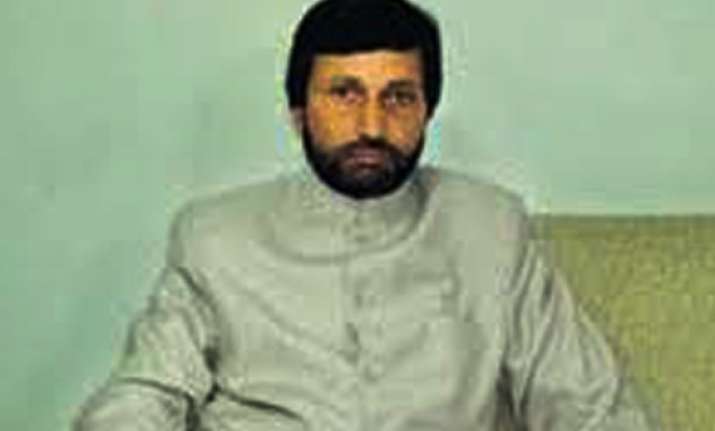 New Delhi, Jun 18: BJP today announced the candidature of Prakash Pant for contesting the Sitarganj bypoll against Uttarakhand chief minister Vijay Bahuguna.
BJP president
Nitin Gadkari
cleared Pant's name after approving the recommendations of party's Uttarakhand state election committee for the bypoll. A total of three names had been recommended by the committee.
Pant, a former minister in the previous BJP governments, had lost the Pithoragarh assembly seat in the March assembly polls in the state.
Chief minister Vijay Bahuguna, who till now was a Lok Sabha member from Tehri, is contesting the Sitarganj bye election as a Congress candidate and filed his nomination papers on June 14.
The Samajwadi Party, Bahujan Samaj Party and Uttarakhand Kranti Dal have decided not to field a candidate against Bahuguna.
The bypoll, which is slated on July 8, was necessitated following the resignation of BJP legislator Kiran Mandal last month.
In 2001 after the formation of Uttaranchal now Uttarakhand, Pant was the first speaker of the interim assembly of the new hill state.
After being elected from the Pithoragarh seat in 2002 and 2007, Pant was also adjudged as the most outstanding MLA of Uttarakhand assembly by a House Committee for 2008. At the time, Pant was also the parliamentary affairs minister of the state.