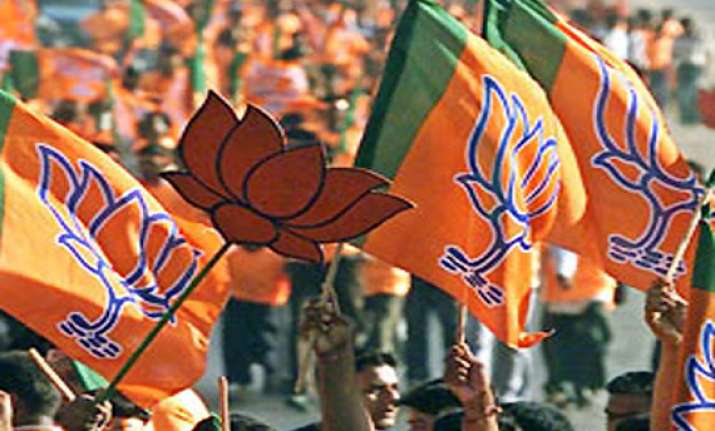 New Delhi: BJP tops the poll expenditure charts for the last Lok Sabha elections, having spent more money than all other political parties including the Congress.  
According to the statements of poll expenditure submitted by the parties to the Election Commission, the BJP spent Rs 448.66 crore in the last general elections and yet lost the race to power.
The ruling Congress spent Rs 380.04 crore, which is Rs 68.62 crore less than the poll expenditure of the opposition party.
Of the total BJP's poll expenditure, Rs 162. 68 crore was spent by the party central office while another Rs 285.98 crore expenditure was incurred at the level of states.