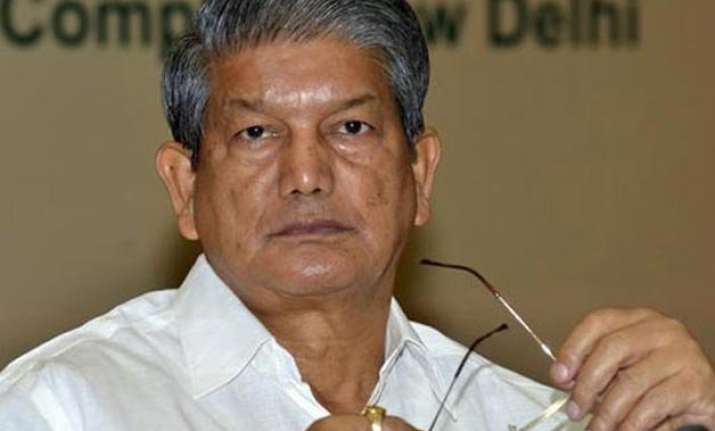 Haridwar: Opposition BJP in Uttarakhand has asked the Centre to order a CBI probe into the alleged relief scam and the sting CD episode in which Chief Minister Harish Rawat's erstwhile secretary was purportedly shown negotiating a deal with a mediator for allocation of liquor licences.  
A delegation of BJP leaders recently called on Home Minister Rajnath Singh urging him to see that a probe by the apex investigating agency is launched into both the cases, in-charge of party affairs in Uttarakhand Shyam Jaju told reporters here yesterday.
When asked why it took them so long to approach the Centre for a CBI probe, Jaju said, "We were expecting the state government would do something about it. However, when it disappointed us we have knocked at the doors of the Centre." BJP has been alleging a huge scam in the distribution of relief in Uttarakhand in the wake of 2013 flashfloods and has been demanding a high level probe into it.  
A probe carried out by former Chief Secretary of Uttarakhand N Ravishankar into the alleged scam had given a clean chit to officials claiming there was nothing amiss.  
As for the sting CD episode, Harish Rawat government has put the ball in BJP 's court by asking it to provide the original CD and the instruments used in the making of it so that their authenticity could be examined.  
However, BJP has been saying the state government is shying away from a CBI probe into both issues as it is guilty and afraid of being caught.