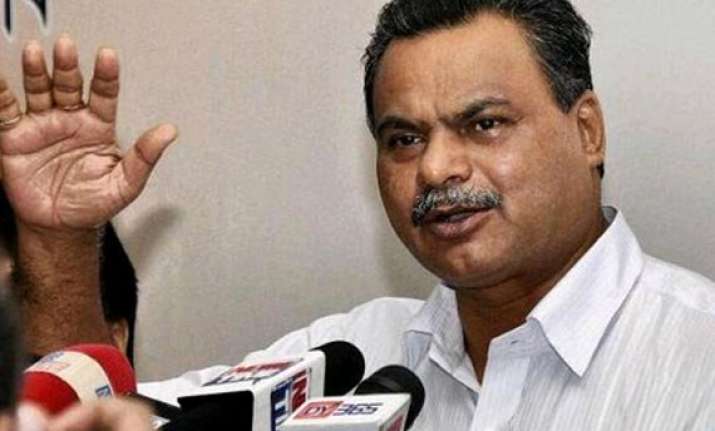 Lucknow: The BJP Friday attacked the Samajwadi Party (SP) government for making false claims of creating a tourist-friendly environment in Uttar Pradesh.
Talking to reporters, Bharatiya Janata Party (BJP) spokesman Chandra Mohan said the Akhilesh Yadav government was trying to whitewash the plummeting footfalls of tourists by creating bodies like the tourism promotion board, first meeting of which was held in the state capital Thursday.
He alleged spiralling crime and failing law and order are forcing tourists to avoid the state.
Mohan furnished statistics released by the tourism department which showed a sharp decline in number of tourists coming to Agra, UP's biggest tourist draw.
He said the figures show that 1,343,016 tourists came to the Taj city in 2012 while the numbers slipped to 1,235,708 in 2013 and the downslide continues this year.
Accusing the chief minister and his government of ignoring basic infrastructure around tourist destinations, the BJP spokesman said the government was making tall claims while the ground realities were stark opposite.
He also slammed the government move to convert heritage buildings and kothis into heritage hotels, saying this project, despite the hype, had not moved a bit.
Mohan pointed out how the tourism department's own data revealed that work on projects like beautification of Bakshi ka Talaab in Lucknow, Nageshwarnath temple pond in Jaunpur, conservation of Laric stone park in Sonebhadra and development of Kamakhya Dham in Ghazipur, initiated in 2012-13 had yet not been completed.