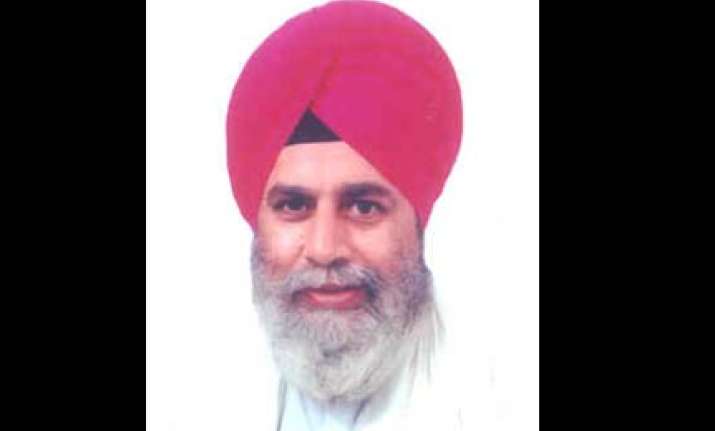 BJP on Wednesday said it would continue to corner the government on price rise and bring cut motions in the Lok Sabha to protest increase in prices of diesel and fertiliser and imposition of service tax on health insurance and housing loans in this session of Parliament. BJP Deputy Leader in Rajya Sabha S S Ahluwalia said the main aim of the opposition was to register its protest against the "anti-people" policies of the government. 
"The purpose is not to defeat the government or embarrass it but the complete opposition is together on bringing cut-motions against the anti-people policies of the government," Ahluwalia said. 
However, he was evasive on whether an understanding had been reached on bringing cut-motions with the Left parties and parties like BSP and SP which are supporting the UPA government from outside but are opposed to it on the issue of price rise. 
"BJP will bring cut motions on increase in diesel and fertiliser prices, on imposition of service tax for those paying EMIs on housing loans when those making the full payment at one go have been exempted, and also on taxes for those claiming health insurance," Ahluwalia said. "Our demand for a Joint Parliamentary Committee to probe the 'Mahaghotala (big scam)' on price rise of sugar and other commodities will continue," he added. 
Ahluwalia criticised Prime Minister Manmohan Singh for announcing mid-air while returning from Saudi Arabia that there will be no roll-back of increase in prices of petrol and diesel. 
"Parliamentary etiquette demands that when the session is on, such issues should be discussed in Parliament. Our demand is that PM should reply on this issue in Parliament," he said. 
BJP maintained that government was making false claims that prices of essential commodities had fallen and the opposition had cited Economic Survey figures to prove this. 
"Potatoes are being sold in West Bengal for Rs 2 under distress sale as the cold storage capacity there is less and the government has refused to store these potatoes. When Central government claims prices are falling it shows their arrogance," Ahluwalia said. PTI