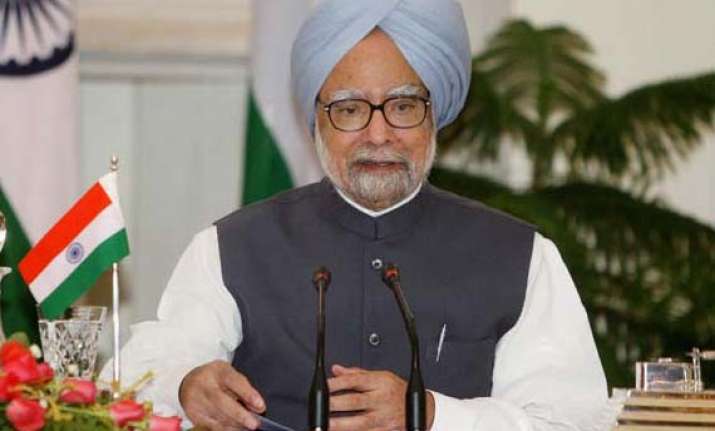 Itanagar: The BJP in Arunachal Pradesh today criticised the Congress government, saying the government appears to be in the grip of a 'stone-laying mania,' as it has not actually gone beyond the foundation stone laying ceremony for several projects.
"Prime Minister Manmohan Singh had in January 2008 laid the foundation stone for various components of the Prime Minister's package, including the Trans-Arunachal Highway project, work on which, the party said, has been making 'tardy progress in the last five years, with only 100 km of the total 2400 km stretch completed," the party alleged in a statement.
On the other hand, the then union Home Minister Shivraj Patil had laid the foundation stone for the greenfield airport at Karsingsa, but the state government later shifted the proposed airport's location to Hollongi. 
How long will it take before the state's people have an airport? the party questioned. 
"It is ridiculous that Union Road Transport and Highways Minister Oscar Fernandes has been invited to lay the foundation stone for the projects under the PM's package after the PM himself had laid the foundation stone for the same in 2008," it added.