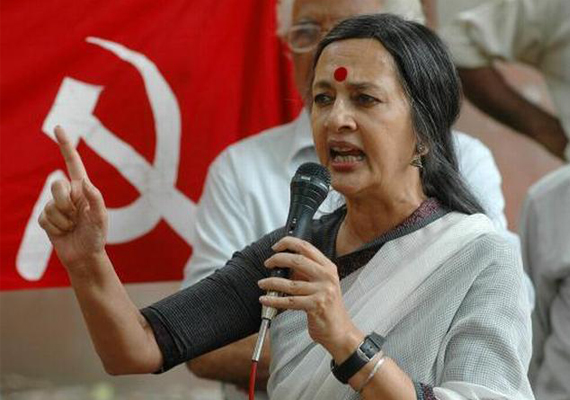 New Delhi, Jan 6: The BJP and CPI-M Saturday criticised the Delhi Police for registering a case against Zee News channel for broadcasting an interview of the gang-rape victim's friend.
"Delhi Police cannot muzzle voice of citizens by lodging a case against the channel. People have a right to know the truth," tweeted Leader of Opposition in Lok Sabha,
Sushma Swaraj
, while Communist Party of India-Marxist (CPI-M) leader Brinda Karat said that the Delhi Police had registered the case to protect themselves.
Bharatiya Janata Party (BJP) general secretary
Ravi Shankar Prasad
termed it "unacceptable".
"Such behaviour from the police is unacceptable. This is an attack on the freedom of the press," he said.
Prasad also expressed concern over allegations by the Dec 16 gang-rape victim's friend that Delhi policemen argued over jurisdiction, losing precious time that might have proven crucial in saving her.
"What kind of training has the government given to its police. Is saving life more important or fighting over jurisdictional area," he asked.
He also hit out at Congress general secretary
Rahul Gandhi
, saying that when the youth of the country were feeling uneasy, he was not to be seen.
"Will Rahul Gandhi like to speak on the pain of gang-rape victim's friend," he said.