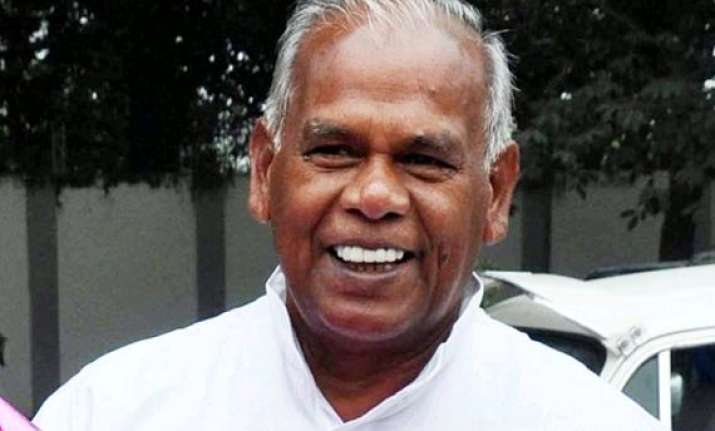 Patna: To keep pace with technology, Bihar ministers will undergo one-day training in computer and tablet operation tomorrow to bring efficiency in their work.
Chief Minister Jitan Ram Manjhi will inaugurate a day-long workshop here tomorrow in which all 32 ministers would be provided training in operation on computer and tablet, Information Technology Minister Shahid Ali Khan said today.
For the purpose, the state IT department had tied up with the National Institute of Electronicc and Information Technology (NIELIT) to improve efficiency in the departmental work of ministers, Khan said.
Giving details of the course content of the training programme, Director of NIELIT in Bihar, Alok Tripathi said that the ministers would be given basic knowledge about computer and tablet and their utility.