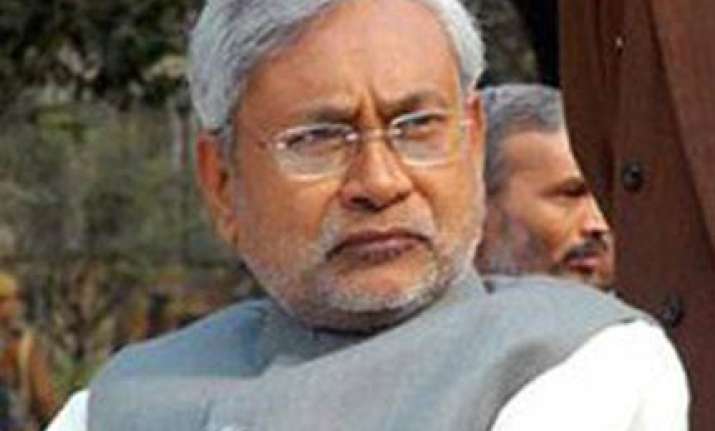 Cutting across party lines, Bihar legislators on Wednesday moved a resolution to adopt a unanimous motion to condemn the attacks on students from Bihar and Jharkhand  in Chennai and other parts of the country.  
Intervening in the government's reply to the killing of two Bihari students in Chennai, Chief Minister Nitish Kumar said he talked to his Tamil Nadu counterpart M Karunanidhi and Union Home Minister P Chidambram seeking security for students from Bihar and told them that "anti-Bihari sentiments should be nipped in the bud".  
Kumar thanked Karunanihi and Chidambram for taking immediate action after receiving his complaint and said that Karaunanidhi had taken measures to provide secutirty to Bihari students studying in that state.  
Reading out certain portions of a letter Karunanidhi wrote to him, he said two students from Bihar Ashish Ranjan and Md Sarfaraj Rab and anoher from Jharkhand Sumit Kumar got drowned after they jumped into a canal to avoid a police lathi charge during a student unrest following death of one in accident.  
He termed the the incident as 'unfortunate'. PTI