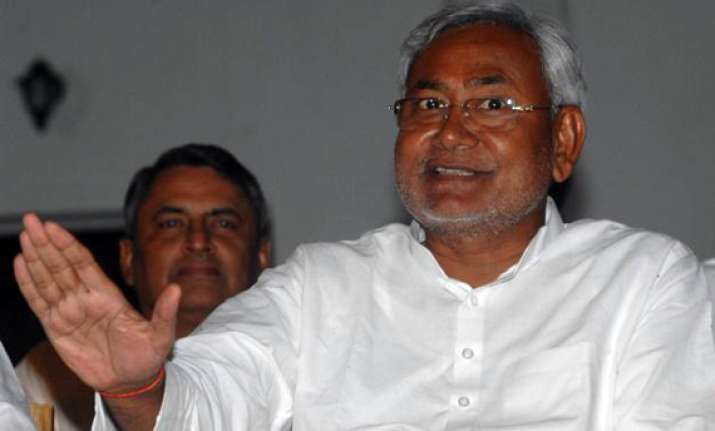 Patna, Feb 23: Chief Minister Nitish Kumar Friday praised the judiciary for assisting the state government in ushering in the rule of law as a result of which Bihar has attained the highest conviction rate in the country.
With the help of judiciary, the state government has achieved the highest conviction rate in the country, Kumar said at a conference of the Eastern Zone regional judicial conference on 'Administration of Criminal Justice: Issue and Problem.'
Kumar recalled that a 'reign of terror' had prevailed during the tenure of the previous regime and people had to live constantly in an atmosphere of fear and, "at present, it is visible that there is peace and rule of law in Bihar."
The state government created a data base of witnesses to ensure their presence during trial of the cases that helped speedy disposal of cases, he said.
The state government has also publishing names of convicted criminals with all details on government websites to make them feel the civil consequence of crime, he said, adding they would not get various socio-economic benefits and would be barred from contesting polls.
As far as the state government was concerned, it has enacted the Special Court Act for speedy trial of cases related to corruption and the wealth amassed through corrupt means by five public servants have been confiscated and a school set up at one such confiscated property, he said.