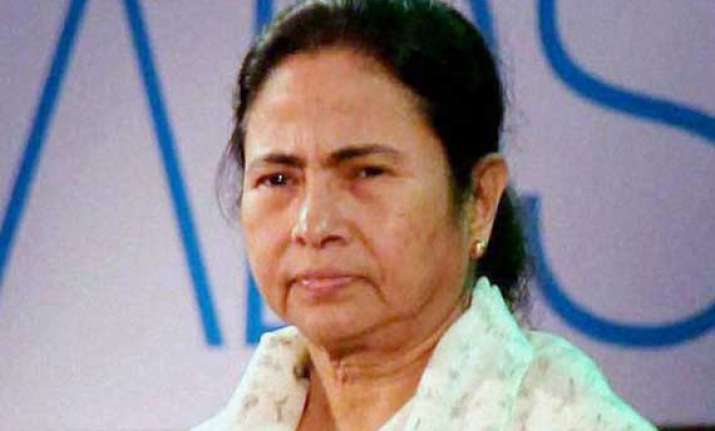 New Delhi: West Bengal Chief Minister Mamata Banerjee is not ready to give credit to Narendra Modi for development work in Gujarat and feels her own model is much better and has paid good dividends.
In the 'development-versus-development' debate, she says there is a "huge difference" between the models pursued by her and Modi because of circumstances.
"Let me answer your question directly. Did Mr A, or Mr B, have the Junglemahal (naxal) problem to resolve? We have brought peace there. Did Mr A or Mr B have the Darjeeling-like problem to resolve? Darjeeling is now smiling. Did Mr A or Mr B inherit a debt burden for his state of over Rs 2 lakh crore," she told PTI in an interview.
"Inspite of overcoming all these, we have been on the path of development," added Mamata who became the Chief Minister in August 2011.