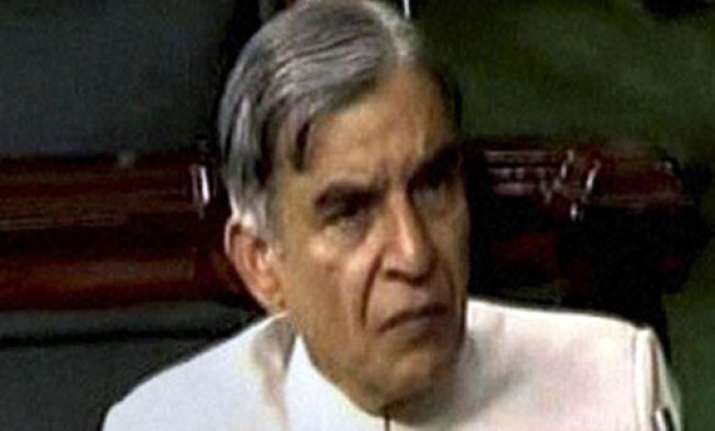 New Delhi, Feb 26: Stressing on financial stability, sound economic principles and safety for millions of travellers each day, Railway Minister Pawan Kumar Bansal began presenting his maiden budget for his ministry here Tuesday.
"The growth of Indian Railways is inextricably linked with the growth of the country," Bansal said in his budget speech in the Lok Sabha, the lower house of parliament. "It must remain financially sustainable. Resources generated must be ploughed back."
The minister said railways remained the single most important catalyst in India's growth story and was a vital organisation integrating the nation from Baramulla in the north to Kanyamumari in the south.
Bansal expressed grief over the loss lives due to the recent stampede at the Allahabad station and said a concrete safety plan would ensure that travel on Indian Railways is hassel free.
He said the remaining 13,000-odd unmanned level crossings will be mechanised.