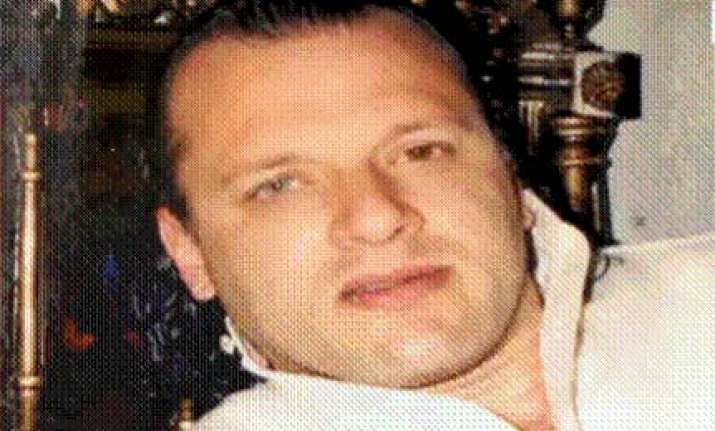 As the US made it clear that it has not decided on giving access to 26/11 accused David Headley, CPI(M) on Tuesday asked the government to assert its right to question the LeT operative in connection with Mumbai attacks describing Indo-US relations as "unequal".  "What is surprising in it? We (Left) have already said that our relation with US is unequal.
 Our government will not assert the elementary rights which we should have, which is independent direct access to Headley," CPI(M) General Secretary Prakash Karat told reporters here.  Senior party leader Sitaram Yechury said it is becoming "increasingly clear" that relation between the two countries is "unequal".  "The government is talking about strategic alliance with US. (If this is happening) what is the meaning of it?" he said.  
The CPI(M) leaders' comments came in the backdrop of US Ambassador Timothy J Roemer saying that the US has taken no decision to provide Indian investigators direct access to Pakistani-American David Headley, who has confessed to plotting the Mumbai terror attacks.  "We have given them (US) all access to interview (Ajmal) Kasab and whatever they wanted, on any issue that is related to terrorism.
But they are not permitting a similar access. This is not acceptable," Yechury said.  Noting that Home Minister P Chidambaram has gone on record to say that Indian investigators will have an opportunity to interview Headley, he said interrogating him and getting the information is "absolutely vital" for the country's internal security.  "We must remember that Headley is the only one who has now confessed to his role in Mumbai attacks. We need to question him. I hope the government does not compromise on it and we want the government to insist on having the authority and access to interrogate Headley," he said. PTI