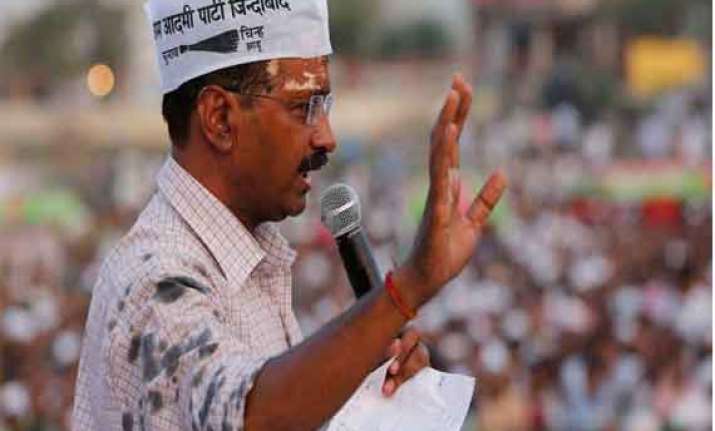 New Delhi: The entire nation is waiting impatiently for the outcome of LS Elections. Prominent faces of this election were BJP's Prime Ministerial nominee Narendra Modi, Congress Vice – President Rahul Gandhi and AAP's firebrand Arvind Kejriwal.
Exit polls have already declared Modi – led BJP as clear winners, whereas Congress is left lagging behind. AAP on the other hand appears to be out of the race.
The final outcome will be declared tomorrow. Even though future seems bleak for Arvind Kejriwal's party, it cannot be denied that they fought well with all their might against the two representatives of national parties.
With limited resources and experience Arvind Kejriwal's attempt to take on Narendra Modi in Varanasi compelled the world's attention on him and his party.

Here are some quotes of Arvind Kejriwal from his rallies during LS Elections: