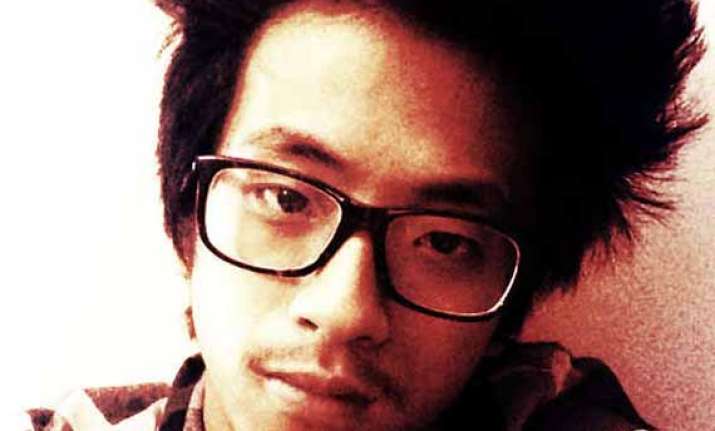 Itanagar:  Cutting across political lines, all members of the Arunachal Pradesh Legislative Assembly today condemned the death of Nido Tania in New Delhi and unanimously resolved to impress upon the Centre to pass a strong Anti-Racial Act in Parliament.
Chief Minister Nabam Tuki, responding to a private member's resolution brought by Congress member Bamang Felix, gave an account of Tania's killing on January 30 last and subsequent steps taken by the state government.  
He informed the House that the death had not only rocked the state but the entire nation, and the country stood behind Arunachal Pradesh.
"The Centre, responding to the plea of the state government, handed over the case to the CBI for investigation besides constituting a committee to look into the issues confronting the people of North East in Delhi," Tuki said.  
Parliamentary Secretary for Health and Family Welfare Nido Pavitra, who is the father of Tania, demanded enacting a strong anti-racial law and exemplary punishment to the culprits involved in the killing of his son.