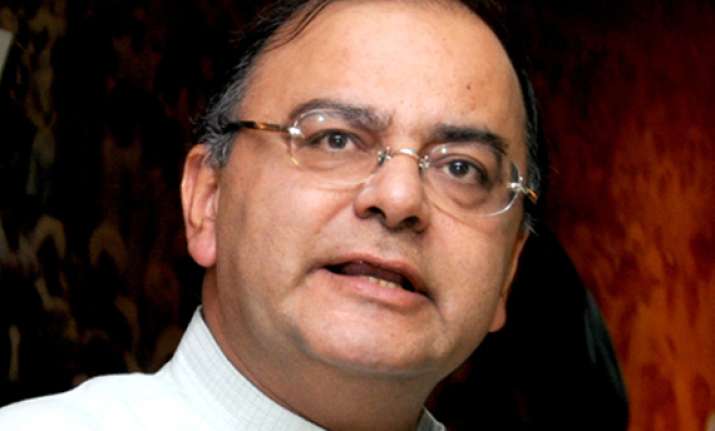 New Delhi, Feb 19: The mystery relating to  Arun Jaitely's call records is deepening day by day. Two more people, Nitish and Anurag, have been arrested in this case. Both are said to be private detectives. A total of four people have been arrested in this case by now.
The first person to be arrested in this case was Arvind Dabas, a Delhi Police Constable. Dabas was posted in special staff of New Delhi district and was on leave for five months.
According to Debas, he wanted the records for personal reasons. He tried to access the call details of Jaitely by using the login and password of an ACP. He could not succeed as Jaitley's call records were blocked immediately after the request was sent.