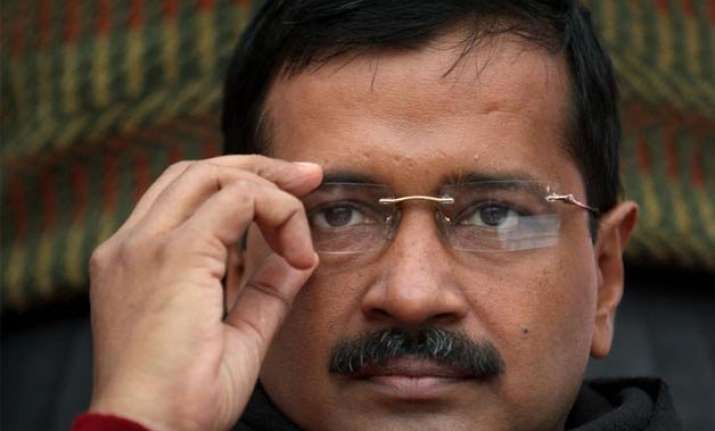 New Delhi: Delhi Chief Minister Arvind Kejriwal on Tuesday claimed that the allegations he had made against Finance Minister Arun Jaitley in the DDCA row were based on "true facts and documents in public domain" and that his claim he has high public character was "frivolous".
Responding to a notice issued by the Delhi High Court on a defamation suit by Mr. Jaitley against him and five other AAP leaders, Mr. Kejriwal said in a statement filed before the court registrar that he had made the allegations in public interest to eradicate corruption from sports.
Senior advocate H.S. Phoolka, lawyer for Mr. Kejriwal, said the Chief Minister has said in a written statement that "the allegations are true and have been in public domain for last many years.
"The venture (DDCA) did not take any steps to challenge these allegations for all this period. It raises a presumption of truthfulness of these allegations," Mr. Phoolka claimed.
AAP spokesperson Raghav Chadha also filed his response to the notice.
Mr. Chadha maintained that he and the Chief Minister have a similar stand and said that Mr. Jaitley's "claim that he enjoys a high public character is totally frivolous and unsustainable."
"The last time he contested the election to the Lok Sabha was from Amritsar as a BJP candidate in 2014. Despite the success of the BJP, this plaintiff lost by a margin of more than 1,00,000 votes. Indian democracy has never accepted his claim of public character," they said in their reply.