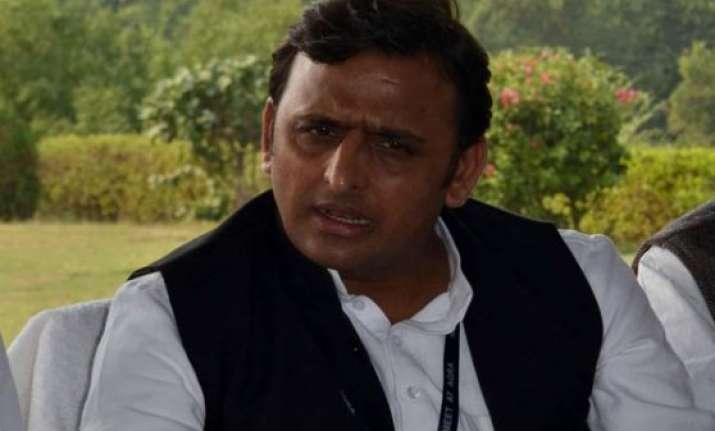 Lucknow: Uttar Pradesh government has said nine prominent religious places in the state will receive uninterrupted power supply starting March next year.
"The government will provide 24-hour power supply at Dargah Kichocha Sharif, Dargah Naseemabad, Hastinapur, Panch Pyare, Dewa Shareef, Shravasti, Sarnath, Mathura and Vrindanad. This facility will start after March," Chief Minister Akhilesh Yadav said.
However, round the clock power supply would be limited to the particular religious place.
"Round the clock power supply will be limited these religious place and not for the entire place or district," an official spokesman said.
He said that for this, independent 33 KV lines and sub stations would be constructed with an estimated cost of Rs 40 crore.
"Pilgrims from all over the country and abroad come for pilgrimage to UP. Pilgrim places of Jain, Muslim, Hindu or Sikh (religion) are in the state," Yadav said earlier in the day while dedicating 200 sub-stations worth Rs 1,188 crore to the public here.
"For the facility of the pilgrims, government has decided to provide 24-hour power supply at nine places," he added.
Government will achieve the target of providing 16-hour power supply in villages and 24-hour supply in cities, he said, adding that the state government was making sincere efforts to improve the power system.
Akhilesh mentioned during a meeting that Union Power Minister Piyush Goyal had also lauded the UP government's efforts in power sector.