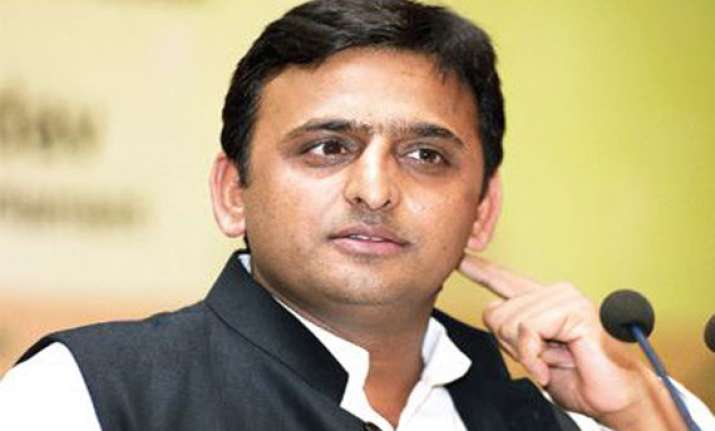 Kanpur: Confident over Samajwadi Party's performance in general elections, Uttar Pradesh Chief Minister Akhilesh Yadav today said the party will go on to win maximum votes in the state owing to its "secular image".
"Samajwadi Party does not indulge in politics of religion and caste but works towards ensuring that benefits of various government schemes reach the public," Yadav said while speaking at an event here.
On a question by reporters on BJP's prime ministerial candidate Narendra Modi, Yadav chose not to give a direct reply but said, "SP was secular and hence, we believe the party will win maximum seats in the elections".  He also criticised the media for giving out only negative reports about the government.