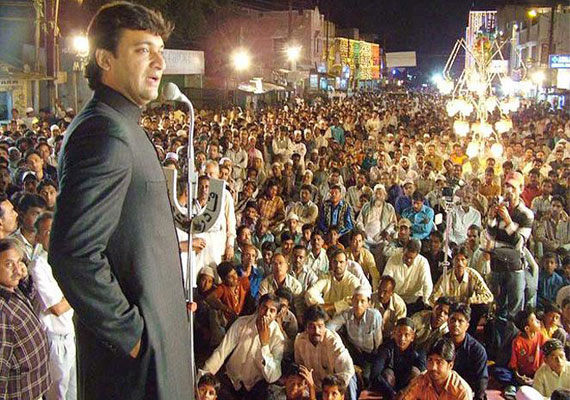 New Delhi, Jan 8: Akbaruddin Owaisi is not new to controversies. He comes from a political family that has always taken extreme political positions on purely communal lines.
Akbaruddin  is an MLA of  Andhra Pradesh legislative assembly and is the floor leader of 7-member  All India Majlis-e-Ittehadul Muslimeen (MIM) party. 
He is the brother of firebrand MP and MIM president Asauddin Owaisi and son of ex-MP Salahuddin Owaisi.