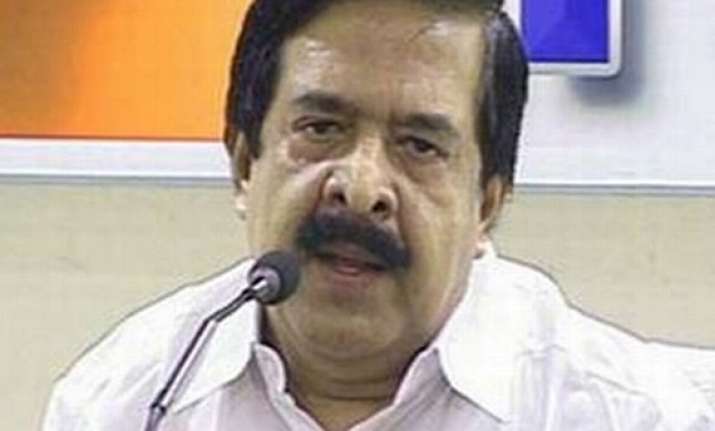 Thiruvananthapuram: With no anti-incumbency factor visible in Kerala, the problem-ridden LDF, a coalition of Opposition parties in the southern state, will vanish after the polls, a senior state Congress minister said Thursday.
Addressing reporters here at an election-related programme organised by the Thiruvananthapuram Press Club, Home Minister and former state Congress president Ramesh Chennithala said the CPI (M)-led Left Democratic Front (LDF) is going through its worst times.
"This has happened because of the autocratic functioning of the CPI (M). The situation is such that there is no 'democracy' in the LDF. The principal of 'coalition dharma' no longer exists, as allies are unhappy and hence after the upcoming Lok Sabha polls the LDF itself will vanish," said Chennithala Wednesday.
He even listed out the number of political parties which have walked out of the LDF in recent times, namely Kerala Congress - Secular, Kerala Congress - Joseph, Socialist Janata Democratic and Revolutionary Socialist Party.
"The relevance of the Left in the country is undergoing a free fall ever since they decided to withdraw support to the first UPA (United Progressive Alliance) government and after that, things have gone from bad to worse for them," Chennithala said.