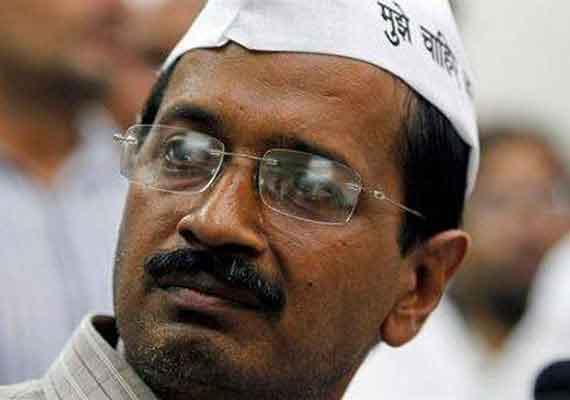 New Delhi: Reversing the earlier policy, the Aam Aadmi Party-led Delhi government has written to the Centre that it will not allow multi-national companies to set up multi-brand retail stores in the state.
In a letter to the Department of Industrial Policy and Promotion (DIPP), the newly-formed state government has asked the Centre to remove Delhi from the list of states which have conveyed their agreement to the policy of FDI in multi-brand retail trading.
"The DIPP has received the letter in this regard from the Delhi government and is looking into it," an official said.
Former state Chief Minister Sheila Dikshit had agreed to implement the policy in the national capital.
Last year, the central government permitted 51 per cent FDI in the multi-brand retail trading and left its implementation on the states.