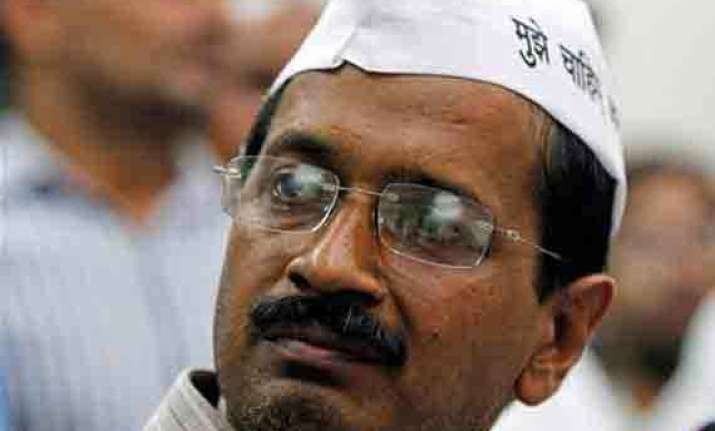 New Delhi: Welcoming the FIR registered against Narendra Modi for violating the election law, the Aam Aadmi Party today called BJP's Prime Ministerial candidate a habitual offender who has been consistently violating poll norms and model code of conduct.
"Gujarat Chief Minister and BJP candidate from Varanasi Lok Sabha constituency, Narendra Modi has been consistently violating the election laws and the model code of conduct during the ongoing campaigning.
"The Election Commission's direction to the Gujarat government for registration of an FIR against him on Wednesday is only an indication of the habitual offences being committed by Mr Modi and the BJP," AAP said a statement.