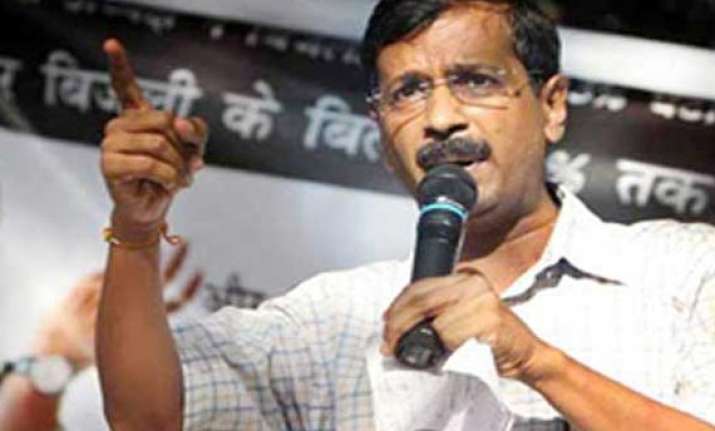 Ahmedabad: Aam Aadmi Party today alleged Gujarat government was "cheating" people by not disclosing "real" figures of school enrolment drive and dared it to come out with facts.
The state unit of AAP also asked the Narendra Modi government to give actual figures of the enrolment drive of the last 12 years.
"The Gujarat chief minister must answer the questions regarding the future of children rather than showing a rosy picture of the state's development," AAP said in a release.  
Modi government has been organising school enrolment drive for the last twelve years and claiming that 100 % children are enrolled.
AAP alleged the state government never declares the exact number of children up to five years who are eligible for the enrolment.